Get Ready for the Experience of a Lifetime
Extreme Velocity 3 takes online drag racing to the next level. Upgrade and paint your favorite car and race in fierce heads up style drag racing all from the comfort and safety of your computer. With precise timing systems and physics, Extreme Velocity 3 delivers realism like never before.
With a challenging career mode, your skills as a driver and tuner will be put to the test. Compete against 20 characters to see who can rise to the top. Competitions include a King of the Track, grudge racing, and tournaments, each delivering a unique experience and a different set of challenges. Will you be able to handle the heat, or will you crash trying?
Ready to compete against others from around the world? Multiplayer is calling your name! Compete in a 1-on-1 grudge race for bragging rights. Want even more action? Compete in multiplayer tournaments and ELO World Challenge where you can earn points and gold in our weekly seasons by racing against other players from across the world in intense side-by-side racing.
Graphics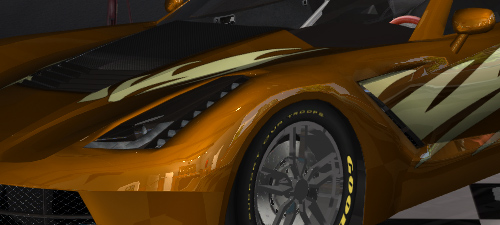 Beautifully Stunning
Each screen has stunning graphics that takes EV3 to the next level. You will notice every detail in the cars, incredible paint colors, reflections on the ground, and even water flowing in the background.
Game Play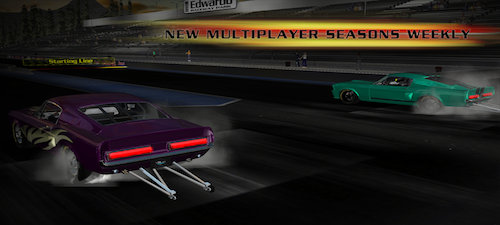 Compete against players from across the world!
Grudge race your friends, compete in single elimination tournaments against hundreds of the fastest players in each car, and race side-by-side with your opponents as you rise to the top ranks in the ELO World Challenge.
Physics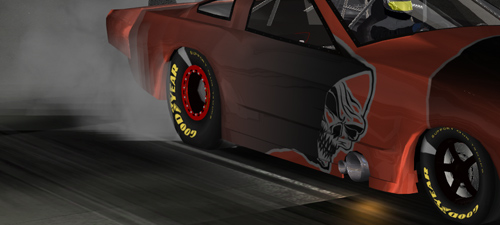 Best in Drag Racing
EV3 has physics that will lets you see every movement of the car. You can watch the tires grow as they get warm, cars rock back and forth from the raw power of their engine, and the cars shake and drift as you spin the tires or do amazing wheelies.